Marble is a crystalline rock formed of either calcite or dolomite minerals. Marble comes in a variety of colors and shades and textures, with either a smooth appearance or with movement and veins.
Terrazzo is a material based on cement casting containing embedded aggregates: marble fragments, glass, granite, pigments, etc.
Granite is one of the hardest materials found in nature. The rock is formed of a wide variety of minerals and contains about 30% quartz. Granite tiles are highly resistant to erosion and absorption.
Resin is a material combining marble rocks with a quality polymer that is highly resistant to moisture and erosion. The result is an especially hard and versatile material for indoor use.
For the full catalogue
Zimbris Stone markets and imports a wide variety of unique flooring and covering tiles from leading global brands, and markets to commercial and private clients in Israel and abroad.
Founded in 2005 by Yossi Zimbris and Iris Berdugo, who have specialized in the import and export of stone, marble, and terrazzo for the past three decades.
The company stands out for supplying unique and innovative products, providing professional advice for architects, project managers, contractors, and multi-residential construction.
Iris Bardugo & Yossi Zimbris
Product Catalogue
Our catalogue displays a wide and unique variety of Zimbris Stone products.

For the full catalogue
Partners
The company exclusively represents leading international companies:
Zimbris Stone is committed to excellence and upholding the highest industry standards. The company's products are made of the highest quality raw materials, and are intended for private, public, and commercial construction of any scale and at any timetable.
Projects
A variety of projects from Israel and around the world making use of the company's products.
Co-working Space by Fattal
Resin
1/3
Co-working Space by Fattal
Resin
2/3
Co-working Space by Fattal
Resin
3/3
Hotel 65 rothschild, Tel-Aviv
Terrazzo
4/17
IAPM CENTER, SANGHAI
Resin
5/17
CANDBERRA MALL, AUSTRALIA
Resin
6/17
Electra offices, Tel-Aviv
Basalt
7/17
Coworking Space by Fattal
Resin
8/17
Ziv Hospoital, Safed, Israel
Terrazzo
9/17
Ziv Hospoital, Safed, Israel
Terrazzo
10/17
Yes Planet Movie Theaters
Quartz
11/17
Yes Planet Movie Theaters
Quartz
12/17
Ca Phe Hanoi restaurant, Tel-Aviv
Terrazzo
13/17
Ca Phe Hanoi restaurant, Tel-Aviv
Terrazzo
14/17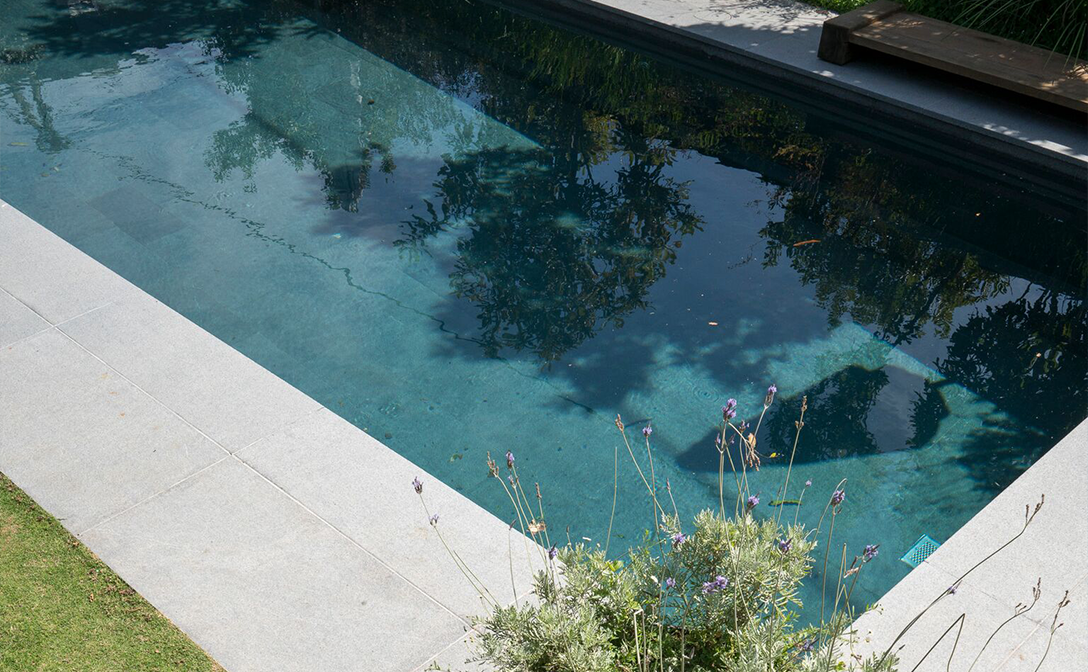 The Van Leer Jerusalem Institute, Israel
Marble
1/6
The Van Leer Jerusalem Institute, Israel
Marble
2/6
The Van Leer Jerusalem Institute, Israel
Marble
3/6
׳AD 120׳ Chain of Retirement Centers
Granite
4/6
׳AD 120׳ Chain of Retirement Centers
Granite
5/6
׳AD 120׳ Chain of Retirement Centers
Granite
6/6